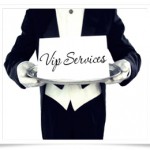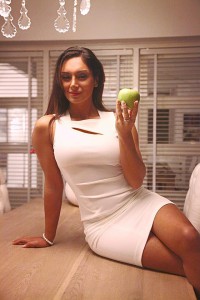 Ibiza VIP Secretary Mercedes
Ibiza Concierge & VIP Lifestyle Management
Your Ibiza VIP Secretary Mercedes is here to manage your daily tasks for you. Handling your arrangements, tasks and plans, she makes sure all your Ibiza concierge requests are taken care of.
Personal Butler Service / Running Errands / Daily Tasks
Private Chef Service with Daily Fresh Ingredients
Ibiza Boat / Yacht Catering
Home Sitting
Personal Shopping Assistant
Your Ibiza luxury concierge – For running errands, making sure reservation plans go smoothly or even playing football with your son.
From remembering the way you like your coffee to picking up a new shirt. Or preparing a selection of party wear for the evening and showcasing them at your location. You will find your personal luxury secretary adding that special touch to all services. Mercedes and her team of qualified partners enjoy taking away your to-do tasks, leaving your day free to relax and enjoy, as you planned your Ibiza holiday to be.
"How may I help you?"
Let Us Take Away Your To-Do Tasks While You Relax & Enjoy Your Day As You Wish ~